Valiant Recovery
Our addictions treatment program is designed to help you heal and overcome addiction.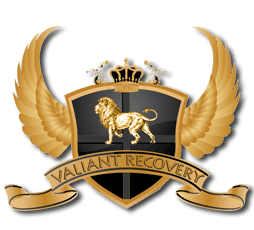 Our Treatment Programs
Private One-on-one counselling is the foundation of our program, we know that people open up about their private lives better in a private session than in a group session.
So we have mad a commitment to our clients to provide a minimum of 4 hours per week with our licensed Counselors.
Christian Alcohol Treatment
Christian alcohol treatment involves core Christian Values and beliefs in the treatment process.
These programs believe that spiritual voids and wounds can contribute or even cause alcohol problems, and these wounds and empty spaces are healed so that alcohol is no longer needed to mask the pain.
Christian Alcohol Treatment programs will usually include hours of spiritual counseling and guidance each week, and typically involve the 12 step program as well as other methods and techniques.
Detox
 The goal of a detox is to eliminate all the drug residues from your body, so you can receive treatment without the intense cravings that the drugs can cause if they are still in your system.
This will give you the best chance for a permanent recovery. Christian drug detox programs operate on and follow core Christian beliefs and values, so you can get the treatment that you need and crucial spiritual support combined.
---